2 February 2021
Metro Linea 15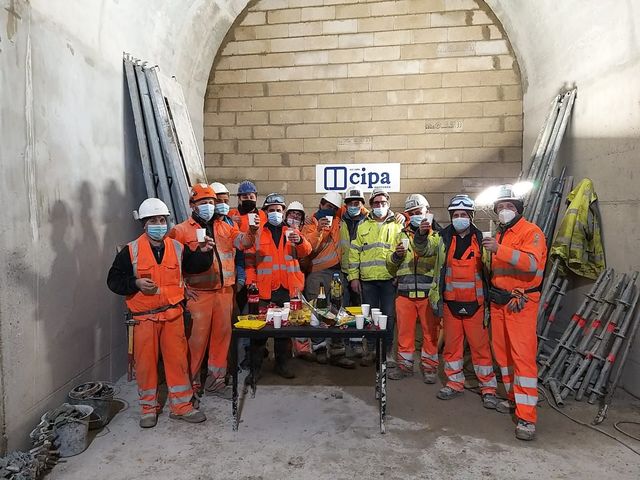 Status advancement work:
95%
As we are used to, we delivered our works on time, even a few days in advance L15S - Lot2C. The ventilation branch of the OA805 Noisy le Grand has been completed. A heartfelt thanks to Alliance Group (DEMATHIEU BARD, Implenia, NGE - BTP, Impresa Pizzarotti & C. S.p.A.) and to the Société du Grand Paris! 
À très bientôt sur le prochain chantier!
···
−